News Release
Media contact
(303) 860-6903

Lynn Bartels
lynn.bartels@sos.state.co.us

Julia Sunny
julia.sunny@sos.state.co.us
State of Colorado
Department of State
1700 Broadway
Suite 250
Denver, CO 80290
Wayne W. Williams
Secretary of State
Suzanne Staiert
Deputy Secretary of State

News Release
State of Colorado
Department of State
1700 Broadway
Suite 250
Denver, CO 80290
Wayne W. Williams
Secretary of State
Suzanne Staiert
Deputy Secretary of State
Media contact
(303) 860-6903
Lynn Bartels - lynn.bartels@sos.state.co.us
Julia Sunny - julia.sunny@sos.state.co.us
Colorado Secretary of State, other local government agencies, win digital awards
DENVER, Sept. 13, 2018 -- The Colorado Secretary of State's office has won yet another award for implementing risk-limiting audits, the type of post-election audit considered the gold standard by election security experts.
The office received the honor from the Center for Digital Government, which recognized government agencies that offer its citizens "an increasingly sophisticated digital user experience."
Colorado won in the "Government-to-Government Experience" category for its risk-limiting audit. Colorado was the first state in the country to implement a risk-limiting audit, which took a decade to develop and was rolled out for the 2017 off-year election.
This is the third time this year that the Colorado Secretary of State's office risk-limiting audit has been recognized with a national award. Last month, the audit was chosen as a 2018 Public Sector Innovation Winner. And in March the Election Verification Network conferred its Public Service Award for the same endeavor.
"It's exciting to get national recognition for the efforts by our amazing county clerks and our dedicated staff," said Colorado Secretary of State Wayne Williams. "Our use of risk-limiting audits is one reason why Colorado has been recognized as a model for election security by The Washington Post and the head of Homeland Security."
Williams last week presented awards to the three county clerks and the legal counsel for former Gov. Bill Ritter who proposed and shepherded risk-limiting audit legislation through the Colorado General Assembly in 2009.
Other states, including Rhode Island, Illinois and Washington, have passed legislation requiring risk-limiting audits in the future, but only Colorado has actually used them in an election. The state's second risk-limiting audit examined ballots from the primary election in June, and the third will be for the November general election.
Secretary Williams commissioned a documentary film of the state's first risk-limiting audit in 2017. The event attracted computer and political scientists, statisticians and mathematicians, election integrity advocates, and federal and state election officials from across the country.
The Center for Digital Government is a national research and advisory institute on information technology policies and best practices in state and local government. Besides the Colorado Secretary of State's office, other local agencies honored were:
Larimer County, fourth place for Overall County Government Experience – Jefferson County was a finalist.
Denver, fifth place for Overall City Government Experience.
Douglas County's assessor website, "Engaging Citizens through Data Transparency," was honored in the "County Government-to-Citizen" category.
"State and local governments are responding to citizen wants and needs with increasingly sophisticated online experiences," said Dustin Haisler, chief innovation officer for the Center for Digital Government.
Secretary Williams will accept the award in Austin, Texas, on Sept. 28.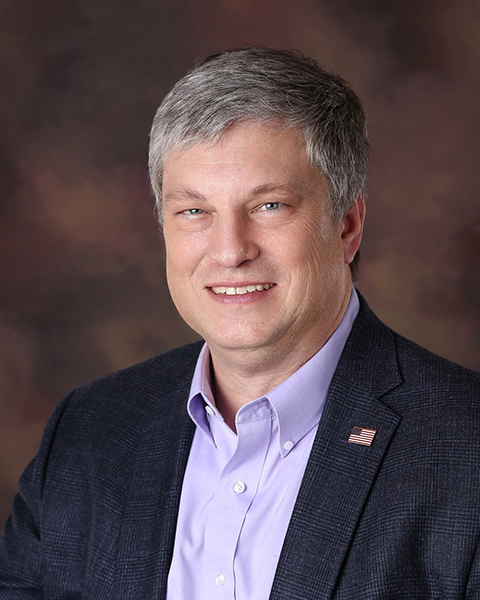 Secretary of State Wayne W. Williams