News Release
Media contact
Julia Sunny
Julia.Sunny@sos.state.co.us
(303) 860-6903
State of Colorado
Department of State
1700 Broadway
Suite 250
Denver, CO 80290
Wayne W. Williams
Secretary of State
Suzanne Staiert
Deputy Secretary of State

News Release
State of Colorado
Department of State
1700 Broadway
Suite 250
Denver, CO 80290
Wayne W. Williams
Secretary of State
Suzanne Staiert
Deputy Secretary of State
Media contact
Julia Sunny
Julia.Sunny@sos.state.co.us
(303) 860-6903
Colorado Secretary of State's office wins innovation award
DENVER, Aug. 24, 2018 -- The Colorado Secretary of State's office is the recipient of another prestigious award for innovation in government.
Colorado's risk-limiting post-election audit project has been chosen as a 2018 Public Sector Innovation Winner.
"I am very proud of my staff and Colorado's county clerks in their tireless work to make sure our elections are secure," Secretary of State Wayne Williams said. "Colorado being selected for awards, again and again, proves that voters can have confidence in the process."
A risk-limiting audit is a procedure that provides strong statistical evidence that the election outcome is right and has a high probability of correcting a wrong outcome. Risk-limiting audits require election officials to examine and verify more ballots in close races and fewer ballots in races with wide margins.
The Government Innovation Awards, which announced Colorado had won the Public Sector Innovation award, showcases the best examples of discovery and innovation in government IT, according to its website. The SOS office was nominated for the award by Free & Fair, a company that provides elections services and systems. They developed the software used in Colorado's risk-limiting audit in the 2017 coordinated election.
Colorado completed its second state-wide risk-limiting audit in July following the 2018 primary election.
In March, the Secretary of State's office won a Public Service Award presented by the Election Verification Network at its 2018 conference in Miami.
The Colorado legislature ordered the use of risk-limiting audits in 2009 -- long before widespread media coverage of fears about hacking election equipment and interference by foreigners -- but the timeline to implement the RLAs was delayed until the 2017 coordinated election.
As Colorado was the first state to successfully complete a risk-limiting audit, the process has attracted attention nationwide.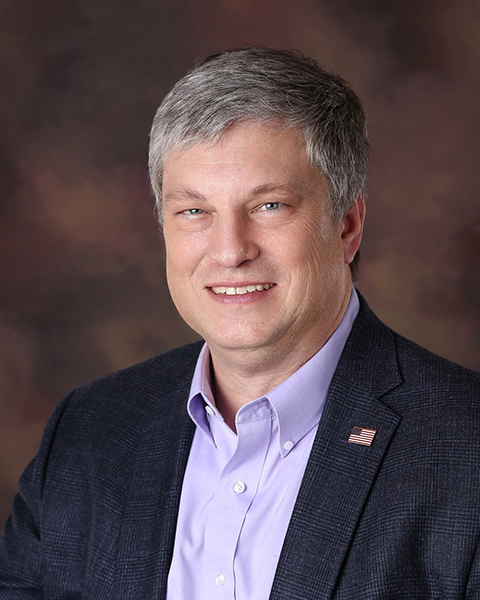 Secretary of State Wayne W. Williams