June 30 - State Primary Election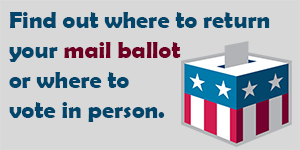 Important dates
June 30th at 7:00 PM - Your county clerk must receive your ballot by 7:00 PM on Election Day - postmarks do not count. We recommend using a 24-hour drop box within your county to ensure your ballot is received on time.
June 22nd to June 30th - Voter Service and Polling Center locations and drop boxes open around the state. Where do I drop off my ballot or vote?
Need a ballot? Contact your county clerk's office for a replacement ballot.
Any voter registration updates will not be processed until after the Secretary of State certifies the results of the Primary Election.
Categories and areas of interest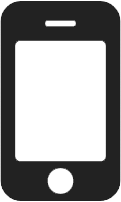 On a smartphone? Send the text "CO" to 2Vote (28683) for links to election information and voter registration.