Eliza Pickrell Routt Award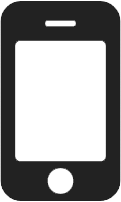 On a smartphone? Send the text "CO" to 2Vote (28683) for links to election information and voter registration.
News (archived news)
Online filing and searching will be unavailable from 8:00 PM until midnight on August 20th, 21st and 22nd, during scheduled system maintenance. We apologize for the inconvenience.
Colorado elections & campaign finance calendar