Ballots to domestic voters were mailed starting June 4.
Programs & services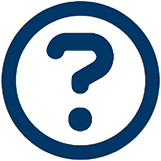 Can't find what you're looking for?
News ( archived news )    

New notary applications will be unavailable starting at 7:00 AM on Friday, June 29. All Notary filing and searching will be unavailable from 4:00 PM on Friday, June 29, until approximately 7:00 AM on Monday, July 2. We are updating our system to meet the new law changes. What's changing?
Email updates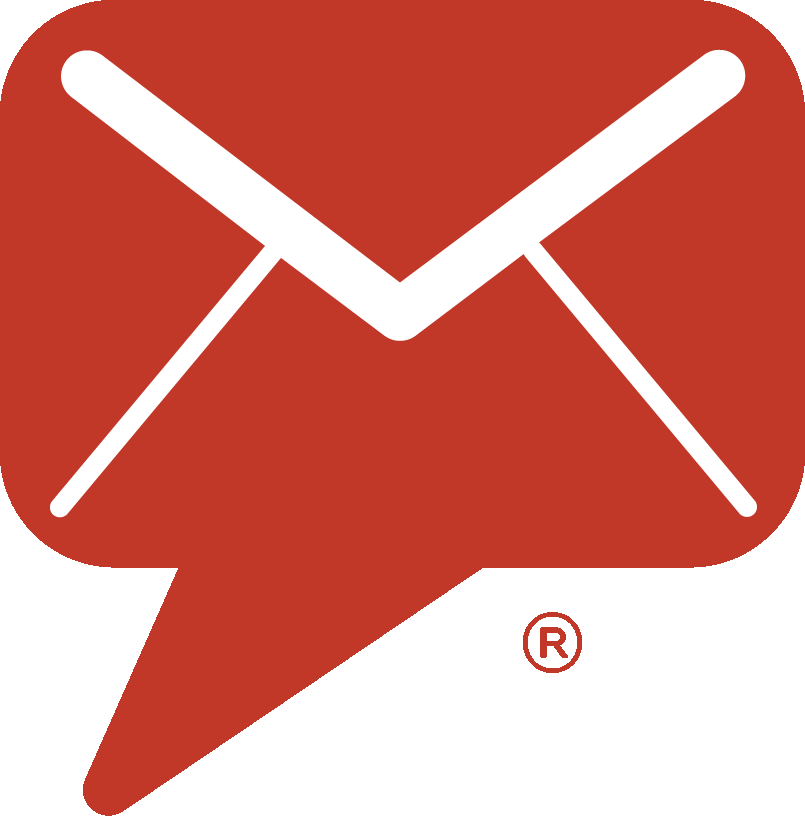 Videos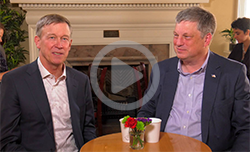 MyBizColorado
- 0:28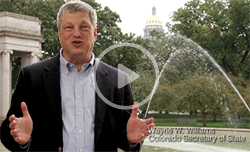 Colorado Voter Registration
- 0:28