News Release
Media contact
(303) 860-6903

Lynn Bartels
lynn.bartels@sos.state.co.us

Julia Sunny
julia.sunny@sos.state.co.us
State of Colorado
Department of State
1700 Broadway
Suite 250
Denver, CO 80290
Wayne W. Williams
Secretary of State
Suzanne Staiert
Deputy Secretary of State

News Release
State of Colorado
Department of State
1700 Broadway
Suite 250
Denver, CO 80290
Wayne W. Williams
Secretary of State
Suzanne Staiert
Deputy Secretary of State
Media contact
(303) 860-6903
Lynn Bartels - lynn.bartels@sos.state.co.us
Julia Sunny - julia.sunny@sos.state.co.us
Colorado's county clerks wrap up third risk-limiting audit
DENVER, Nov. 21, 2018 -- Secretary of State Wayne Williams announced today that Colorado has successfully completed its third risk-limiting audit, a process designed to catch mistakes when ballots are tabulated.
The procedure provides strong statistical evidence that the election outcome is right and has a high probability of correcting a wrong outcome. Risk-limiting audits require election officials to examine and verify more ballots in close races and fewer ballots in races with wide margins.
The ballots to audit were chosen through a random seed, which is a number consisting of at least 20 digits. The number is created by sequential rolls of 20 individual 10-sided dice. This number is used to determine which specific ballots will be pulled in each race to compare with the election results.
Among these races are county clerk contests and the first statewide race in Colorado to go through the process: the bid for attorney general between Republican George Brauchler and Democrat Phil Weiser, the victor.
All participating counties completed the state question without error.
Five counties had to do a second round on the county questions. Those counties are Jefferson, Pueblo, Chaffee, Lake, and Kiowa. One county, Otero, had to do four rounds due to human error when pulling ballots.
Two counties, Jackson and San Juan, did not participate in this year's risk-limiting audit because they hand count their ballots.
For more information on this and past audits, visit the Audit Center.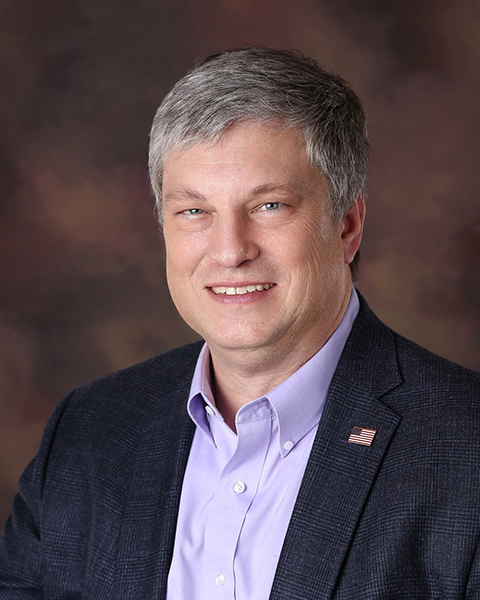 Secretary of State Wayne W. Williams