News Release
Media contact
(303) 860-6903

Lynn Bartels
lynn.bartels@sos.state.co.us

Julia Sunny
julia.sunny@sos.state.co.us
State of Colorado
Department of State
1700 Broadway
Suite 250
Denver, CO 80290
Wayne W. Williams
Secretary of State
Suzanne Staiert
Deputy Secretary of State

News Release
State of Colorado
Department of State
1700 Broadway
Suite 250
Denver, CO 80290
Wayne W. Williams
Secretary of State
Suzanne Staiert
Deputy Secretary of State
Media contact
(303) 860-6903
Lynn Bartels - lynn.bartels@sos.state.co.us
Julia Sunny - julia.sunny@sos.state.co.us
Record number of votes cast in Colorado midterm
DENVER, Nov. 16, 2018 -- Almost 2.6 million Coloradans cast ballots in the midterm election, giving the state the second highest turnout in the nation, according to the unofficial final tally.
Information sent to the Colorado Secretary of State from Colorado's 64 county clerks show that 2,585,944 ballots were cast, and 2,574,748 ballots were counted. Voters who failed to cure signature problems accounted for the majority of untabulated ballots.
"I'm extremely proud of our staff, our county clerks and our voters," Secretary of State Wayne Williams said. "We had a phenomenal election."
Clerks were turning in results to the Secretary of State's office as late as 11:11 p.m. Thursday, after handling signature cures, provisional ballots and ballots from military and overseas voters.
Here are turnout demographics:
Unaffiliated: 880,025 (34.0%)
Democrats: 851,006 (32.9%)
Republicans: 814,779 (31.5%)
Other: 40,134 (1.5%)
Here's a look at Colorado's turnout using various denominators:
Turnout by Active Voters: 75.5% (2,574,748 / 3,410,856)
Turnout by Registered Voters: 65.2% (2,574,748 / 3,946,475)
Turnout by Voting Eligible Population: 62.7% (2,574,748 / 4,103,903)
Colorado ranks second after Minnesota when using the voting-eligible population calculation. Here is that chart:
2018 VEP Top Five
Minnesota: 64.3%
Colorado: 62.7%
Oregon: 61.3%
Wisconsin: 61.2%
Montana: 60.6%
Three races are headed to a mandatory recount, two in La Plata County and one in Las Animas County. In a La Plata County commissioner's race, 23 votes separate the top two candidates, while nine votes separate the for/against spread for the Pine River Public Library issue. The spread on a school measure in Las Animas County also is nine votes. Counties can begin a recount upon completion of the vote canvass, as late as Nov. 28.
Other stats from the election: 95 percent of Coloradans voted by mail, and 5 percent voted in person. Of the 120,949 Coloradans who voted in person, 91,119 did so on Election Day Nov. 6. Another 452 Coloradans voted provisionally.
The Secretary of State's office today kicked off the risk-limiting audit to ensure a voter's intent was correctly tabulated by the counties.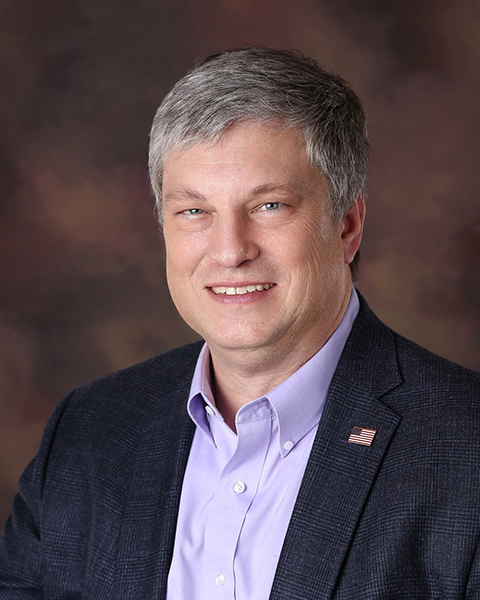 Secretary of State Wayne W. Williams