News Release
Media contact
(303) 860-6903

Lynn Bartels
lynn.bartels@sos.state.co.us

Julia Sunny
julia.sunny@sos.state.co.us
State of Colorado
Department of State
1700 Broadway
Suite 250
Denver, CO 80290
Wayne W. Williams
Secretary of State
Suzanne Staiert
Deputy Secretary of State

News Release
State of Colorado
Department of State
1700 Broadway
Suite 250
Denver, CO 80290
Wayne W. Williams
Secretary of State
Suzanne Staiert
Deputy Secretary of State
Media contact
(303) 860-6903
Lynn Bartels - lynn.bartels@sos.state.co.us
Julia Sunny - julia.sunny@sos.state.co.us
Secretary Williams: Please check your ballot
DENVER, Oct. 5, 2018 -- If you want to see what is going to be on your ballot for the Nov. 6 election, check out this link on the Colorado Secretary of State's home page.
Enter your county, city and address information and the sample ballot particular to where you live will be available.
"Clerks are going to begin mailing ballots to in-state voters starting Oct. 15," Secretary of State Wayne Williams said. "It's going to be a long ballot, so Coloradans might want to get a head start on deciding how they are going to vote."
Colorado has a number of open seats and will elect a new governor, attorney general, state treasurer and at-large member of the University of Colorado Board of Regents. The secretary of state's race is the only constitutional office featuring an incumbent.
Coloradans will vote to retain or reject judges, from the Colorado Supreme Court to the county court level. All seven seats in the U.S. House of Representatives are up for election, as are all 65 seats in the state House. In the state Senate, 17 of 35 state Senate seats are on the ballot.
Voters will consider 13 statewide ballot measures -- six put on by the Colorado General Assembly and seven by citizens. In addition, local governments will have their own issues on the ballot. Denver, for example, has nine, including a multi-country urban drainage questions.
Counties will elect clerks and recorders, commissioners and others. In the Denver metro area, voters will consider RTD candidates.
Please to GoVoteColorado.com to see if your mailing address is correct. Ballots do not forward. The sample ballot link is also available at GoVoteColorado.com.
Some dates to consider:
Oct. 15: First day that ballots can be mailed to in-state voters.
Oct. 22: First day for counties to open voting service and polling centers, where Coloradans can vote in person, get a new ballot or even drop off their ballot.
Oct. 29: Last day for individuals to submit a voter registration application to get a ballot in the mail. After that, they must go to a voter service and polling center in person.
Nov. 6: Election Day. Postmarks don't count -- ballots must be to the clerk by 7 p.m.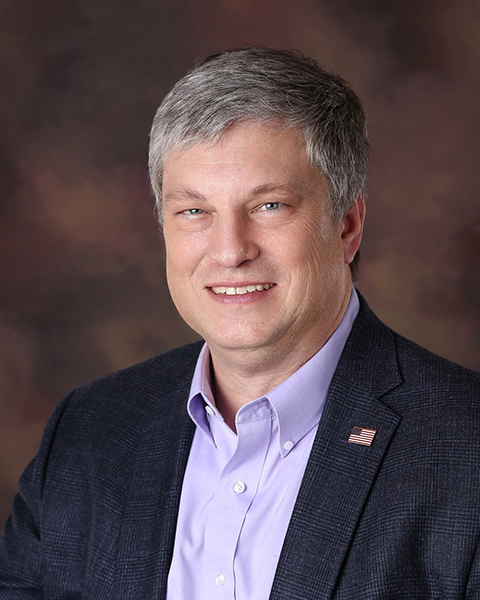 Secretary of State Wayne W. Williams