News Release
Media contact
(303) 860-6903

Lynn Bartels
lynn.bartels@sos.state.co.us

Julia Sunny
julia.sunny@sos.state.co.us
State of Colorado
Department of State
1700 Broadway
Suite 250
Denver, CO 80290
Wayne W. Williams
Secretary of State
Suzanne Staiert
Deputy Secretary of State

News Release
State of Colorado
Department of State
1700 Broadway
Suite 250
Denver, CO 80290
Wayne W. Williams
Secretary of State
Suzanne Staiert
Deputy Secretary of State
Media contact
(303) 860-6903
Lynn Bartels - lynn.bartels@sos.state.co.us
Julia Sunny - julia.sunny@sos.state.co.us
Secretary Williams intervenes in voter-residency controversy in tiny Gunnison County town
DENVER, Sept. 26, 2018 -- The Colorado Secretary of State's office has issued an order confirming the residency and proper voter registration of four Pitkin residents.
The order is a result of controversy in the tiny Gunnison County town where some residents allege that the district attorney's office went to extraordinary lengths to try to prove they were not legitimate voters. Some say they had been told they could not vote in November.
That didn't cut it with Secretary of State Wayne Williams.
"My top priority as secretary of state is to ensure that every Coloradan can exercise his or her right to vote," he said. "No amount of intimidation or voter suppression will be tolerated."
The declaratory order names four Pitkin residents -- Brian David Holt, Kevin Brophy, Douglas Bower and Marie Rossmiller. Their situations are outlined in the order, which is attached at the end of this release.
The matter has been referred to the U.S. Attorney's office in Colorado for an investigation under the Voting Rights Act.
Deputy Secretary of State Suzanne Staiert recently met with Pitkin residents whose votes in earlier elections had been challenged because of residency questions regarding how many days a year they reside in Pitkin.
"It's clear that they are indeed residents and therefore entitled to vote in November's election," Staiert said.
Letter to DA Hotsenpiller (PDF)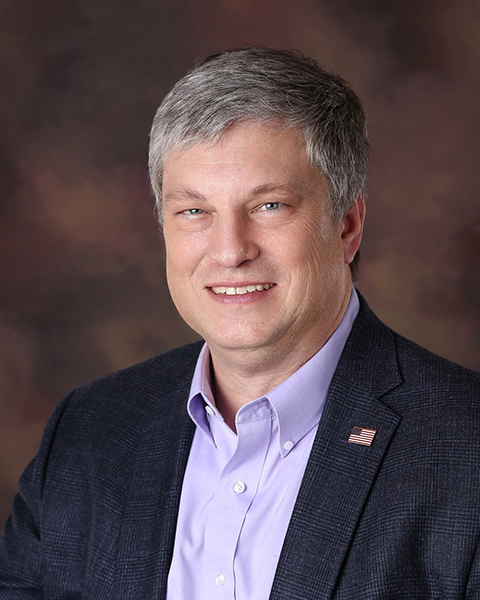 Secretary of State Wayne W. Williams