News Release
Media contact
(303) 860-6903

Lynn Bartels
lynn.bartels@sos.state.co.us

Julia Sunny
julia.sunny@sos.state.co.us
State of Colorado
Department of State
1700 Broadway
Suite 250
Denver, CO 80290
Wayne W. Williams
Secretary of State
Suzanne Staiert
Deputy Secretary of State

News Release
State of Colorado
Department of State
1700 Broadway
Suite 250
Denver, CO 80290
Wayne W. Williams
Secretary of State
Suzanne Staiert
Deputy Secretary of State
Media contact
(303) 860-6903
Lynn Bartels - lynn.bartels@sos.state.co.us
Julia Sunny - julia.sunny@sos.state.co.us
Secretary Williams partners with FBI to help candidates, elected officials deal with cybersecurity
DENVER, Sept. 7, 2018 -- The Colorado Secretary of State's office is partnering with the FBI Monday when the federal agency provides cybersecurity training for candidates and current officeholders.
The half-day of training will provide a comprehensive picture of cyber and counterintelligence threats, security best practices for protecting oneself, and the role of federal and state law enforcement after an attack.
The practice is designed to help candidates, officeholders, party leaders and other public officials maintain a posture of awareness and protect themselves from cyber intrusion.
Colorado Secretary of State Wayne Williams, FBI Denver Special Agent in Charge Calvin Shivers and CU Denver Chancellor Dorothy Horrell will address the group at 8 a.m.
The briefings and training exercise are closed to the media, but reporters are welcome to attend the introduction and opening remarks. Afterward, Secretary Williams, SAIC Shivers, and FBI Denver Chief Security Officer Mike Mercer will talk to the media about how cybersecurity is essential for election integrity.
Check-in is at 7:30 a.m. Monday, Sept. 10, at Tivoli Turnhalle, Auraria Higher Education Center, 900 Auraria Parkway.
MEDIA: Please RSVP by noon today to Special Agent Amy Meyer, aemeyer@fbi.gov. Access to the event will be strictly enforced and space is limited.
The Colorado Secretary of State's office is considered a leader in election security. On Thursday Secretary Williams hosted a training exercise in Colorado with county clerks and national election and cybersecurity experts, including Kirstjen Nielsen, secretary of the U.S. Department of Homeland Security.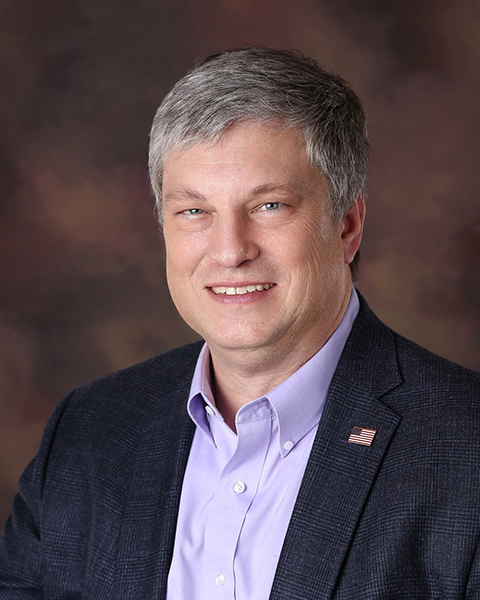 Secretary of State Wayne W. Williams