News Release
Media contact
Julia Sunny
Julia.Sunny@sos.state.co.us
(303) 860-6903
State of Colorado
Department of State
1700 Broadway
Suite 250
Denver, CO 80290
Wayne W. Williams
Secretary of State
Suzanne Staiert
Deputy Secretary of State

News Release
State of Colorado
Department of State
1700 Broadway
Suite 250
Denver, CO 80290
Wayne W. Williams
Secretary of State
Suzanne Staiert
Deputy Secretary of State
Media contact
Julia Sunny
Julia.Sunny@sos.state.co.us
(303) 860-6903
Five initiative petitions received today
DENVER, Aug. 6, 2018 -- Secretary of State Wayne Williams announced today that five initiative petitions were turned in by the 3 p.m. deadline.
Those initiative petitions are;
The Secretary of State's office has 30 days to review the information provided on the petitions and determine whether the proposed measures will make the Nov. 6 general election ballot.
Two other proposed amendments, Initiative 108, just compensation for reduction in fair market value by government law or regulation turned in signatures last Friday. Initiative 93, funding for public schools, turned in signatures on July 11.
Colorado allows citizens to put issues on the ballot after going through a process that includes reviews by staffers with the Secretary of State, the attorney general, and Legislative Legal Services. These reviews do not determine the merit of the proposal, only if it meets state standards to attempt to get on the ballot.
Today's deadline was to turn in 98,492 valid voter signatures, which is 5 percent of the total votes cast for all candidates for Secretary of State in the 2014 general election. A random sample of signatures is then conducted.
Voters two years ago approved Amendment 71, which makes it more difficult to amend the constitution. In addition to requiring that signatures come from 2 percent of voters in each Senate district, the measure also required constitutional amendments to pass with a 55-percent majority rather than a simple majority.
To examine the measures, go to the Initiative Filings, Agendas & Results link on the Secretary of State web page and the first set of measures marked "Signature Line Review." When you click on each measure, there will be a link marked "hearing result." Click on that link and the ballot titles will say whether it is a proposed change to the Colorado Constitution or state statute. Measures that change statutes require a simple majority to pass, and there is no 35-Senate district requirement.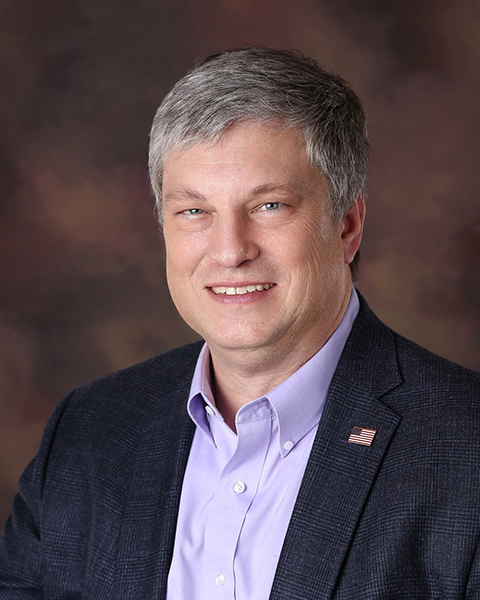 Secretary of State Wayne W. Williams