News Release
Media contact
(303) 860-6903

Lynn Bartels
lynn.bartels@sos.state.co.us

Julia Sunny
julia.sunny@sos.state.co.us
State of Colorado
Department of State
1700 Broadway
Suite 250
Denver, CO 80290
Wayne W. Williams
Secretary of State
Suzanne Staiert
Deputy Secretary of State

News Release
State of Colorado
Department of State
1700 Broadway
Suite 250
Denver, CO 80290
Wayne W. Williams
Secretary of State
Suzanne Staiert
Deputy Secretary of State
Media contact
(303) 860-6903
Lynn Bartels - lynn.bartels@sos.state.co.us
Julia Sunny - julia.sunny@sos.state.co.us
Secretary of State Williams adopts new campaign finance rules
DENVER, June 19, 2018 -- Colorado Secretary of State Wayne Williams adopted new campaign finance rules in response to a federal court judge's ruling last Tuesday.
Judge Raymond Moore ruled that portions of Colorado's campaign finance procedures allowing private citizens to file complaints are unconstitutional. The enforcement procedures struck down last Tuesday were placed in Colorado's constitution via the initiative process.
The rules adopted today were designed to comply with the First Amendment's fundamental protection of freedom of speech and with the court's recent holding in Holland.
"The adoption of these rules ensures Colorado's campaign finance laws are enforced while protecting each Coloradan's ability to participate in political speech," Colorado Secretary of State Wayne Williams said.
The rules also give the Secretary of State's office authority to enforce campaign finance laws and prosecute violations.
"I'm proud of my staff's quick work to adopt rules ensuring the enforcement of Colorado law." Williams said. "I'm also grateful to representatives from both the Democrats and Republicans for their timely input."
Notice of Temporary Adoption, Campaign and Political Finance Rules (PDF)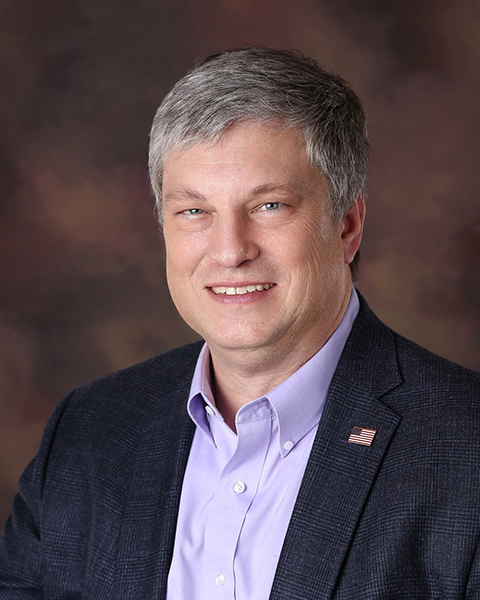 Secretary of State Wayne W. Williams