We are proud to announce our collaboration with the Governor's office and Statewide Internet Portal Authority on the Colorado Innovation Challenge. The challenge is an opportunity for the public to get involved by developing tools to make better use of public data.
The Business Intelligence Center project will grow the use of one of our most underutilized resources- public data. Colorado government agencies collect volumes of public business and economic data. This data could help businesses with strategic planning, but it currently exists in many different places and formats, making it difficult for most businesses to use. The Business Intelligence Center will streamline access to public data by consolidating it in one place online and by providing resources to make the data more useful.
The data by itself is not enough. Businesses also need tools to analyze the data, comparing and contrasting to make it more valuable. The Innovation Challenge will address real business decision-making problems with web or mobile applications created by Colorado's technology development community.
We are asking Colorado businesses to provide challenge questions- problems they would like to solve using public data. The development community will build applications designed to address the opportunities identified by the business community. Challenge participants will be eligible to receive $100,000 in financial incentives and other services, like office space and mentorships. Learn more about the Business Intelligence Center and Colorado Innovation Challenge (PDF)
September 17 - We need your help to define the challenge problems! Submit your decision-making challenge now.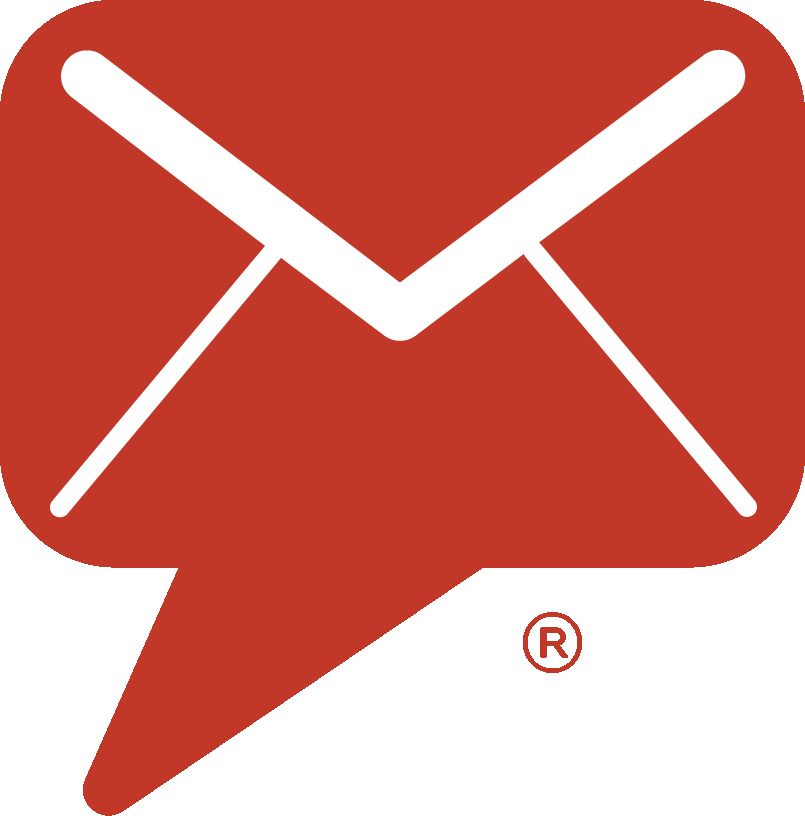 Sign up to receive updates about the Business Innovation Challenge