Our office will post the names of vendors using contractors who knowingly employ illegal aliens to perform work on state contracts.  [1]
The vendors listed below are reported to be in violation:
There are no reported violations at this time.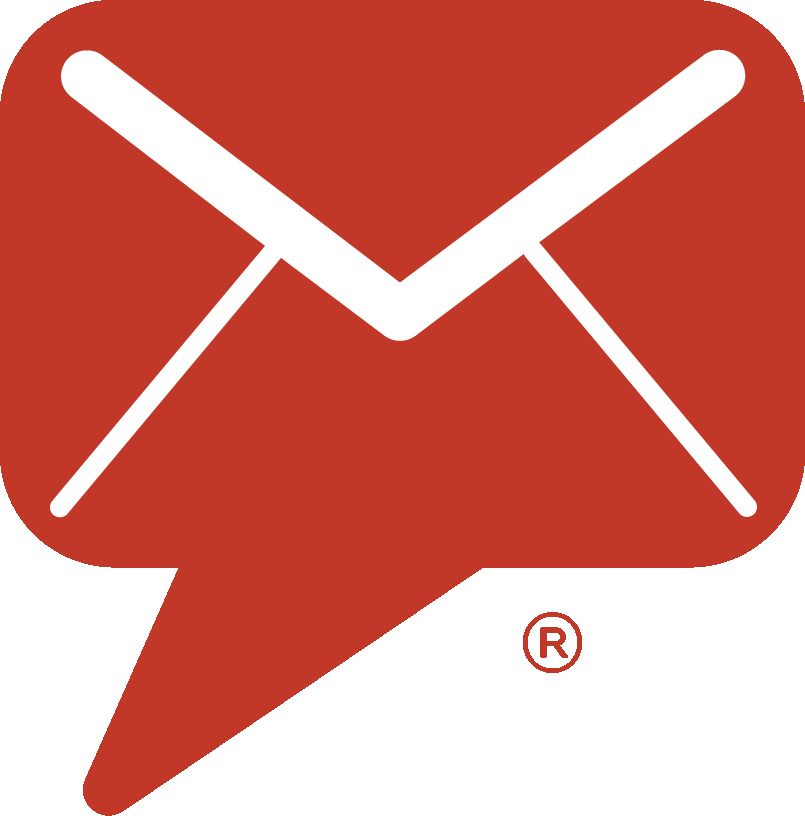 Sign up to receive Violation of Public Contracts Email Updates
[1] 8-17.5-102, C.R.S.