Our office provides audio broadcasts of many official hearings, such as rulemaking hearings and meetings of the Title Setting Review Board.
Notices about specific meetings can be found on our website- check the applicable program home pages.
The time and place for scheduled meetings is subject to change.
You must have Windows Media Player 9 or later to listen to broadcasts.  See the downloads page for help.
If you are having difficulties connecting to a live broadcast, there may be no broadcasts going on at this time. If you see "Connecting to media" for an extended period of time, or an error that says "Windows Media Player cannot connect to the server. The server name might not be correct, the server might not be available, or your proxy settings might not be correct", then it is likely that nothing is being broadcast.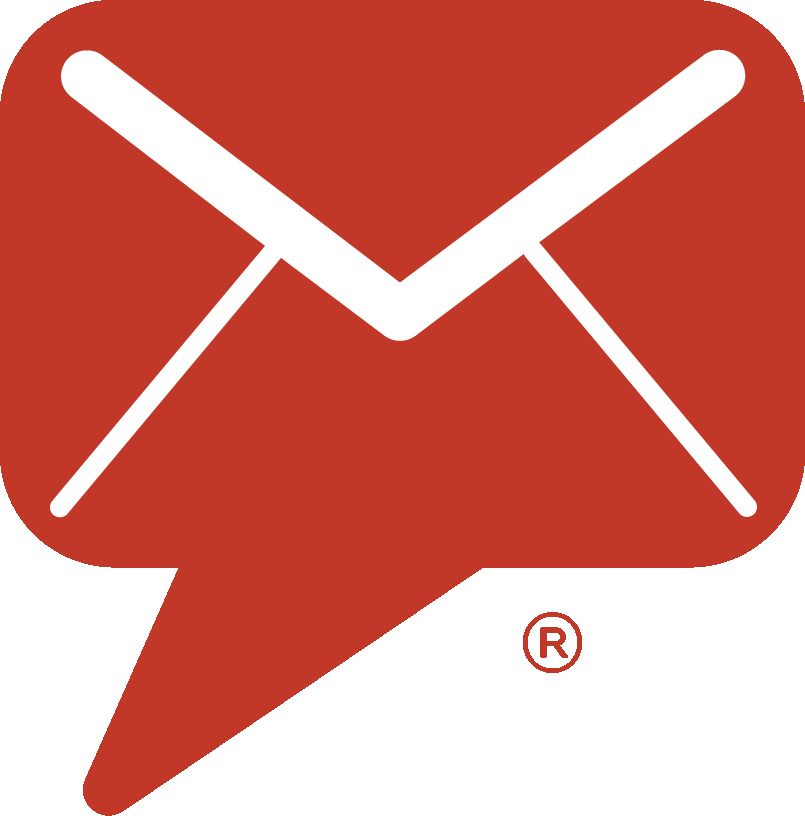 Sign up to receive Audio Broadcast Email Updates