You can find health and safety information at the Department of Public Health and Environment. You can also see information about safety measures in place for voting (PDF) and health and safety guidance for the election (PDF).
Register to vote
Do you have a Colorado driver's license or ID card?
Manage my registration
My county resources
General information
FAQs (more FAQs)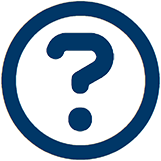 Can't find what you're looking for?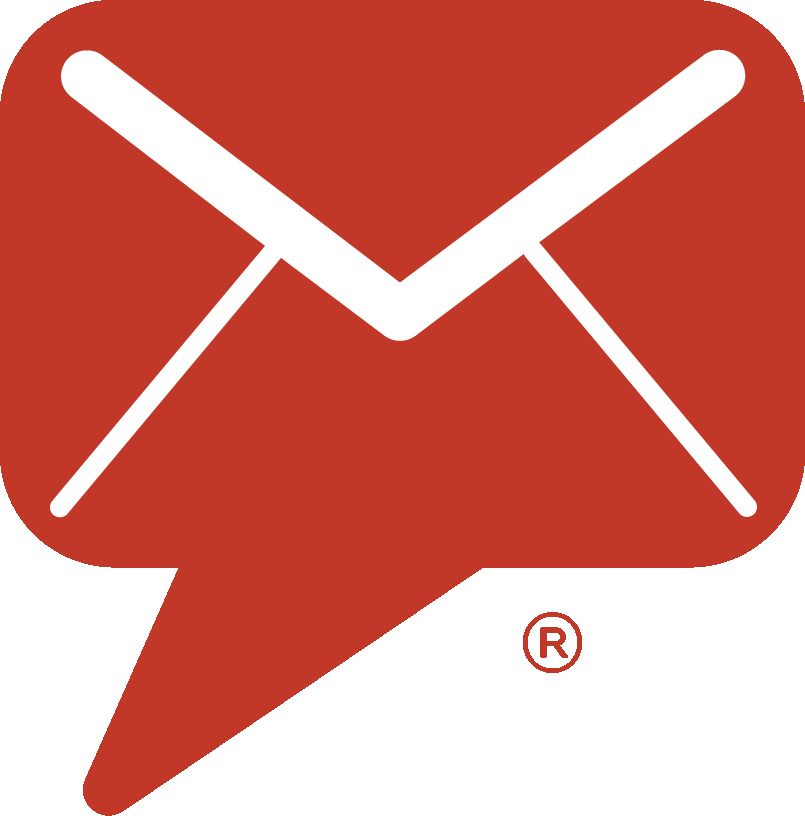 Sign up to receive Voter Information Email Updates