June 1st - Last day to change or withdraw current party affiliation for the Primary Election. Changes made after June 1st will not be processed until after the results of the Primary Election have been certified by our office.
Register to vote
Do you have a Colorado driver's license or ID card?
Manage my registration
My county resources
General information
FAQs (more FAQs)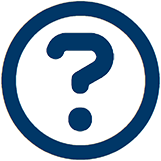 Can't find what you're looking for?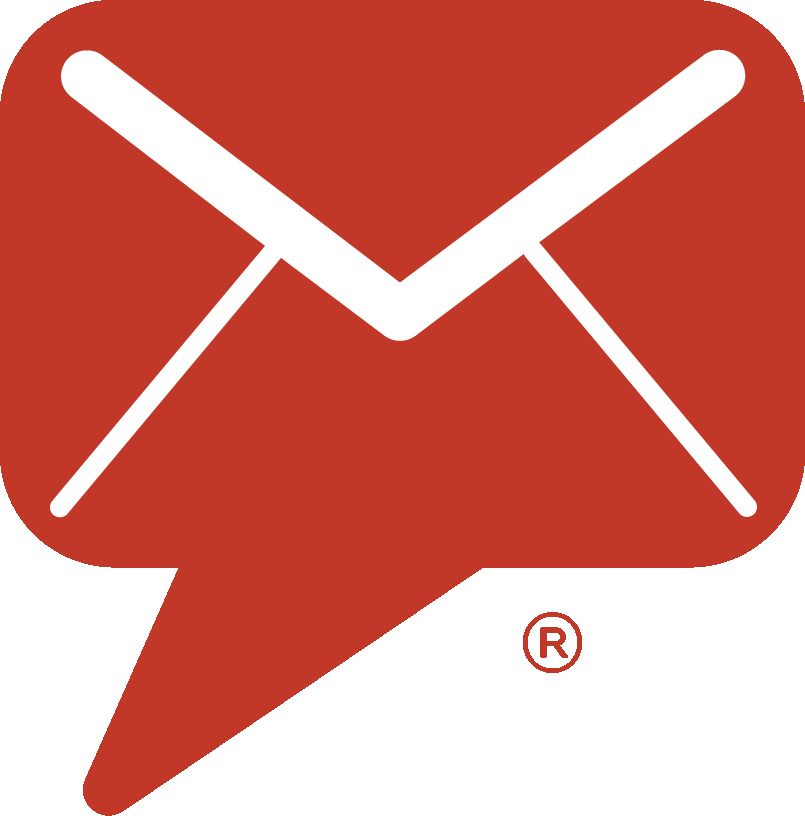 Sign up to receive Voter Information Email Updates