June 30th at 7:00 PM - Your county clerk must receive your ballot by 7:00 PM on Election Day - postmarks do not count. We recommend using a 24-hour drop box within your county to ensure your ballot is received on time.
Register to vote
Do you have a Colorado driver's license or ID card?
Manage my registration
My county resources
General information
FAQs (more FAQs)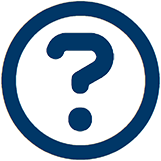 Can't find what you're looking for?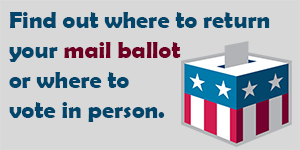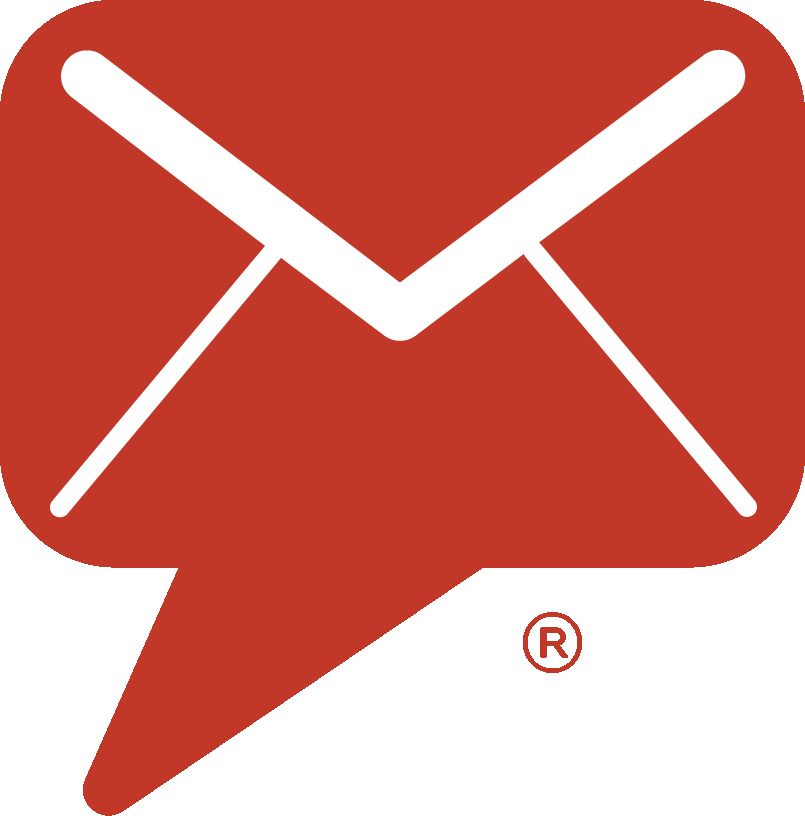 Sign up to receive Voter Information Email Updates