Our office has been notified that potentially deceptive or misleading solicitations are being sent to Colorado businesses.
The solicitation is a letter that asks you to send in a fee in order to comply with state laws. The letter may mention an annual or periodic report or corporate minutes.  It may also mention the Patriot Act or a national registration database.
These solicitations may:
Appear similar to a government form.
Contain an official-looking seal.
Refer to a statute or quote other Acts or laws.
Imply that failing to return the form and pay a fee may place your company in jeopardy, may "pierce the corporate veil", or might cause your company's filings with the state to be noncompliant.
Contain a "Corp Number" or "Corporate Identification Number" that does not match a number given to you by a State or Federal Agency.
Letters of this type have been received by Colorado businesses. We urge any business that has received a letter that seems misleading or confusing to contact us immediately by emailing sos.business@sos.state.co.us.  You can also call 303-894-2200 and select option 2.
We may request a copy of the notice, which can be faxed to 303-869-4864.  Please keep the original notice, mailing envelope and return envelope for your records.
Alert Notices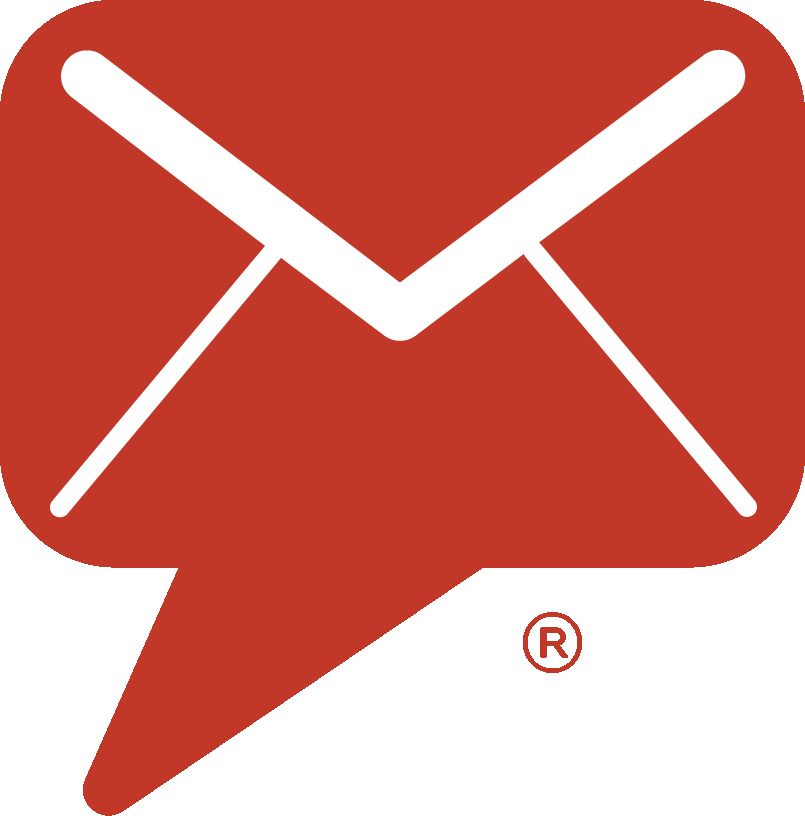 Sign up to receive Potentially Deceptive Solicitations Email Updates
Published August 12, 2008 at 10:15 AM
Last Revised April 4, 2011 at 9:30 AM