Online voter registration and voter lookup will be unavailable from 8:00 AM until noon on Saturday, February 25, during scheduled maintenance.
Register to vote
Do you have a Colorado driver's license or ID card?
Manage my registration
My county resources
General information
FAQs (more FAQs)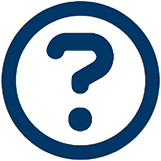 Can't find what you're looking for?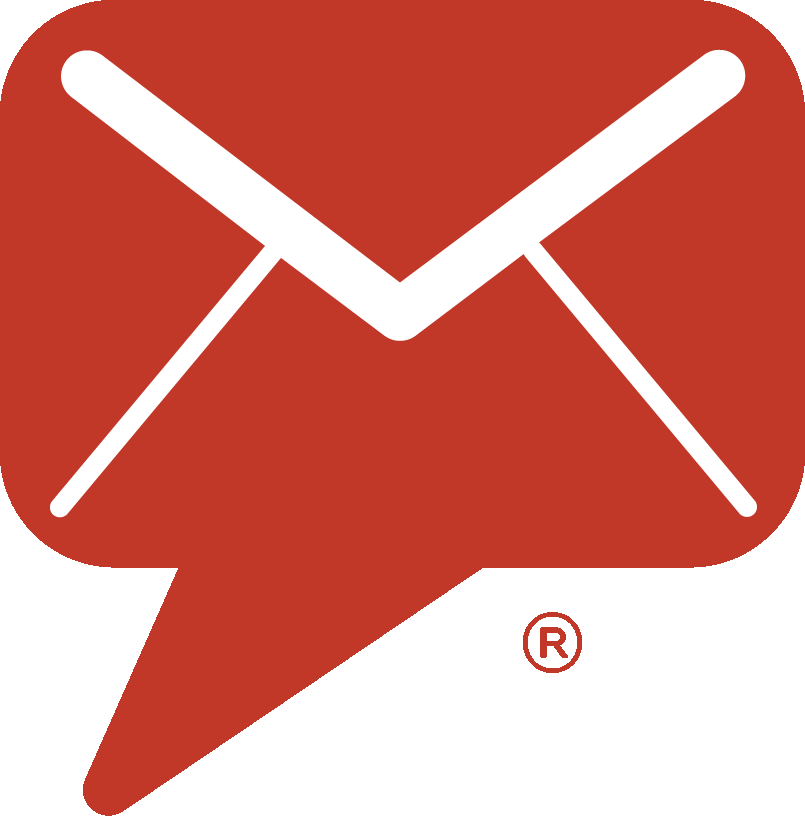 Sign up to receive Voter Information Email Updates